Stacking the Shelves is a meme hosted by Tynga's Reviews.
I have decided to try to participate in all of their memes with only one post…thus
The Sunday Post – Stacking the Shelves.
BOOK HAUL:
Not a really big haul this week, but a good one nonetheless.
And I owe Folio Literary a HUGE thank you for it.
Won from Folio Literary: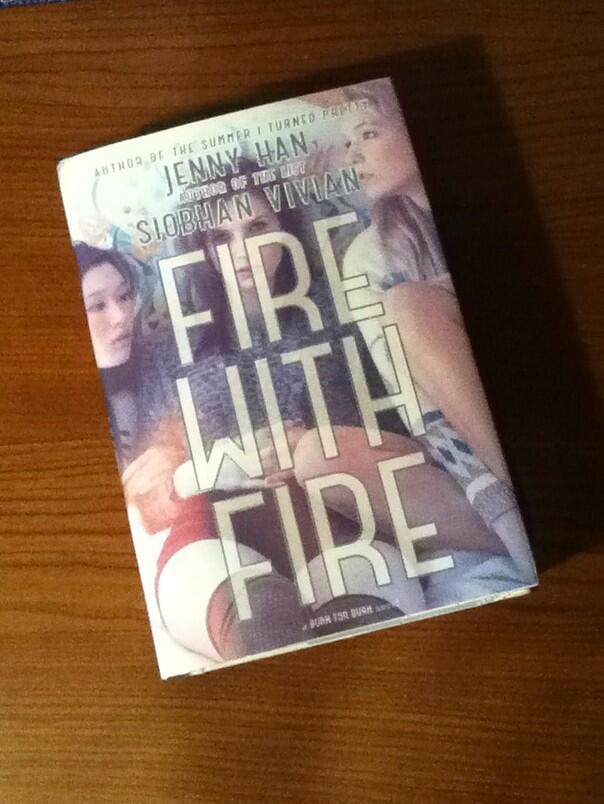 by Jenny Han & Siobhan Vivian
And that's it for this week.
Last Week on Icy Cold Reads:
This Week on Icy Cold Reads:
Investigated
Review
Waiting on Wednesday
Something?
September Wrap Up?
This week has been pretty glum and interesting.
It was homecoming week at my high school and we managed to tie the juniors for second.
(The seniors won, the freshmen lost).
Sadly, that has been the highlight of my week.
(Well, not counting my mom saying she'll take me to see Ally Carter on tour.)
Wow, that sounds like I'm going to a concert.

Anyways…
How was your week?
What did you get?
Leave a comment and I'll try to visit.
Happy reading!
Related Posts